SCHOOL MISSION: To prepare students to be successful and worthwhile citizens who show respect for others, have good moral character, and display a good work ethic, while laying the foundation for students to be college and career ready.

Vision:
The vision of Laurel Elementary School is to provide quality education by guiding students in their pursuit of attaining lifelong success.

Beliefs:
All students will have a variety of opportunities to learn and to reach their highest potentials. Learning will be applicable to the real world. Our school will provide effective leadership and a safe environment that is conducive to learning. Education is a team effort that requires responsible participation from the faculty and staff, the student, the family and the community.
Laurel Elementary School Parent/Student/Teacher/Principal Compact
School Improvement Goals for 2015-2016:
Laurel Elementary School will meet or exceed the state's attendance rate of 93%.
Students in Grades K-6 will show growth from the previous year as measured by TVAAS in the areas of Reading/Language Arts and Math on the 2015-2016 TNReady/K-2 state assessments.
Students will increase the use of technology in the classroom and home environment in preparation for the 2015-16 TNReady/K-2 state assessments.
Parents and Community members will be more involved in the learning process at each level and family engagement opportunities will focus on Reading/Language Arts.
We Are Laurel Shining Star Leaders!
We Are The Laurel Panthers!
Tutoring:
Laurel Elementary School is providing academic tutoring for their students in all grade levels who need additional support. Tutoring is available before school, during the school day and after school. Please contact your child's teacher at Laurel if you want your child to participate in tutoring.
Laurel Elementary School
300 Gentry Creek Road
Laurel Bloomery, TN
37680
423-727-2685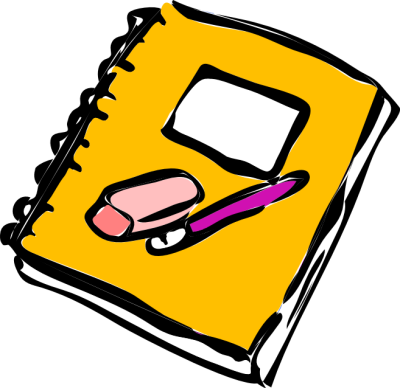 *Johnson County School System Web Site*
*Please click on the link below to read an important message from Johnson County Schools Director, Dr. Mischelle Simcox regarding the new achievement assessment TNReady.
*January 18--No School--Martin Luther King, Jr. Day
*February 3--Midterms will be sent home.
*Please check out the Events page to see the latest photos of special things that have been going on at Laurel!
*The link below will take you to readcentral.com where you can read books online and take quizzes. Improve your reading comprehension today!
Laurel Bloomery Weather

Click Icon for Forecast